Jaunty Goat Coffee
If there was a Bible on Coffee (and there may well be, though I lack the time and/or inclination to find it, although there are surely countless copies sat on unnumerable hipsters' coffee tables) it would surely have certain commandments. Not like don't commit adultery and honour the Sabbath day, more along the lines of..
Thou shalt employ talented friendly charismatic Baristas
He (and she, and anyone in between) shall receive a coffee exactly how they request it
Honour thy coffee bean choice
Create a friendly, bustling coffee shop atmosphere
The line "If you build it they will come" is a famous one from the 1989 film Field of Dreams. Some of you reading that are thinking I'm 21 years old, who the hell is Kevin Costner. Well, let me tell you why it's relevant. It's not hugely. But baseball-playing ghosts aside, The Jaunty Goat seems to have employed this tactic with definite success.
I pop into the Jaunty Goat most days when I am visiting Chester, and I often find that it is the busiest place around. People are happy to wait in line for 5 minutes to get a takeaway latte, business meetings can last hours, old friends find it the perfect place to catch up. For one reason above all. What I like to call Coffee atmosphere.
A good coffee shop atmosphere is a thing of wonder, there isn't a specific formula for it, although the commandments stated at the start of this blog definitely help. You walk into the Jaunty Goat and it's instantly appealing, the sort of place you could quite happily spend a whole day in. A tasteful music selection, stylish comfortable furniture, the smell of fresh coffee, and ambient lighting all help to satisfy the senses. Except one - taste.
That is the job of the phenomenal chefs at The Jaunty Goat.
I sometimes find that a Coffee shop serving fantastic coffee can fall short on the food front, almost as if it was an afterthought but nevertheless a necessary accompaniment to a hot beverage. The Jaunty Goat is the opposite of this. I would almost make such a bold claim as to say the food is better than the fantastic coffee! I haven't sampled the whole menu here, but from what I have I can tell you a few things. THE BEST Carrot cake you will taste. THE BEST poached eggs and avocado on toast. Obviously this view is entirely subjective, but its my blog post so you may as well just go ahead and take my word as gospel.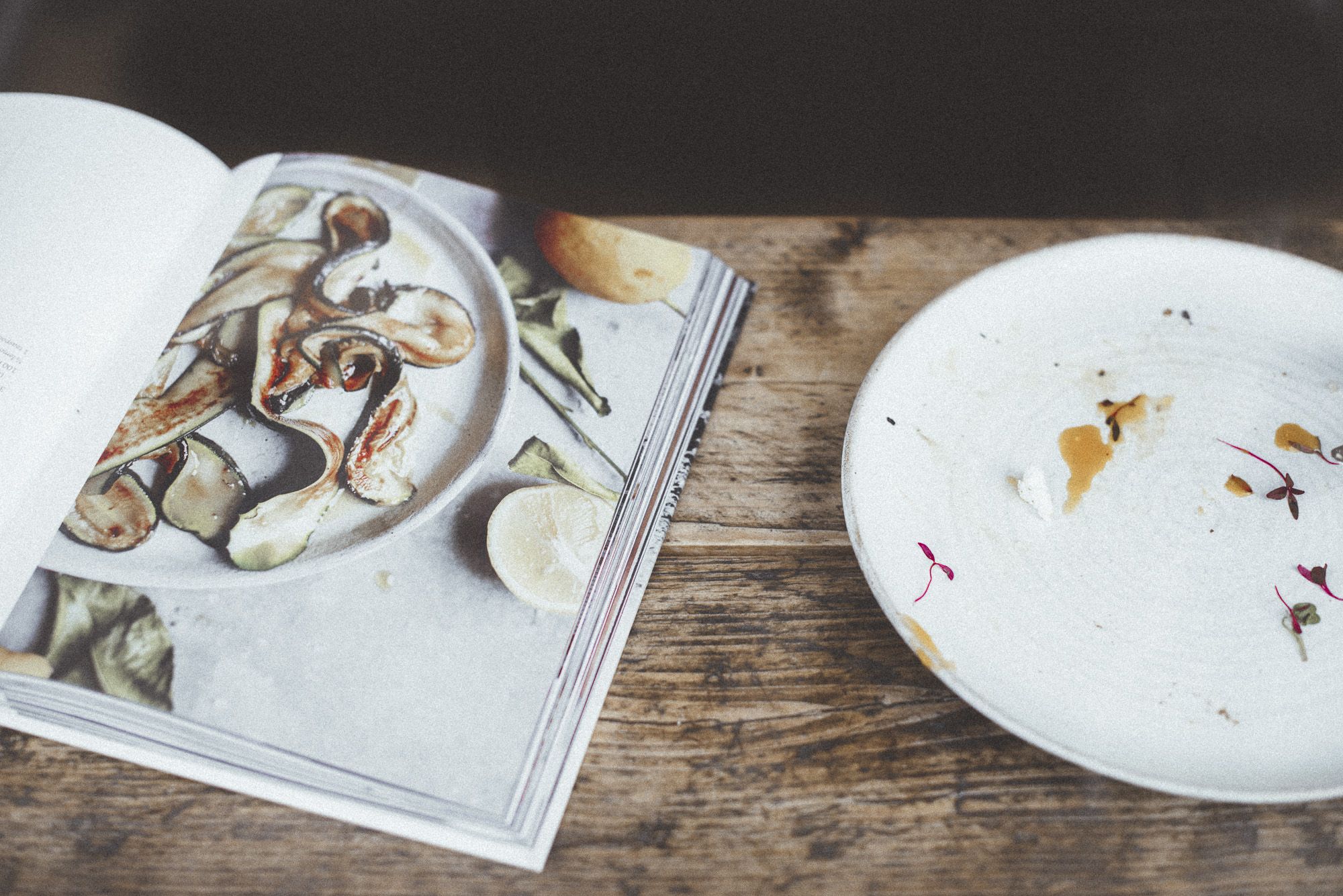 Well folks, I think that has summed up The Jaunty Goat quite well. It's easily found on Bridge Street in Chester. If you don't know your way around, ask a local and they will likely know where you are looking for. Enjoy.