Medium Format Film Photography
Film photography..
Digital cameras are awesome, they really are. They make a professionals life easier, with all the fancy technology that comes with them, and they are only getting better.
There's something special about film that is hard to put your finger on though. Maybe it's that you have to wait for the negatives to be developed, you don't know what your shot is like until that has happened, sometimes weeks later.
Maybe it's that it takes more thought to compose your shot, and that makes you think about what you are actually hoping to capture, not just an image, but hopefully a small story.
Maybe it's that you only get 15 shots or so on a roll, so you want to make every one count!
Or maybe it's that film shots look really cool and edgy and hipster, I think its probably this last one.
Anyway, I absolutely love shooting on film. I have a medium format Mamiya 645, and for me it's the best storytelling tool I have.
I hope you enjoy my work below!
Shot through a mirror at the wedding reception, TriX 400 film.
Shooting wedding portraits on Trix 400 B+W film
Hand models are hard to come by, I'm truly blessed.
The sun, the silhouette of the hills, and the sparkle on the water.
Beach fire, sunset, perfect.
Blessed with golden hour.
Light to fall in love with.
Scorrier House wedding venue in Cornwall.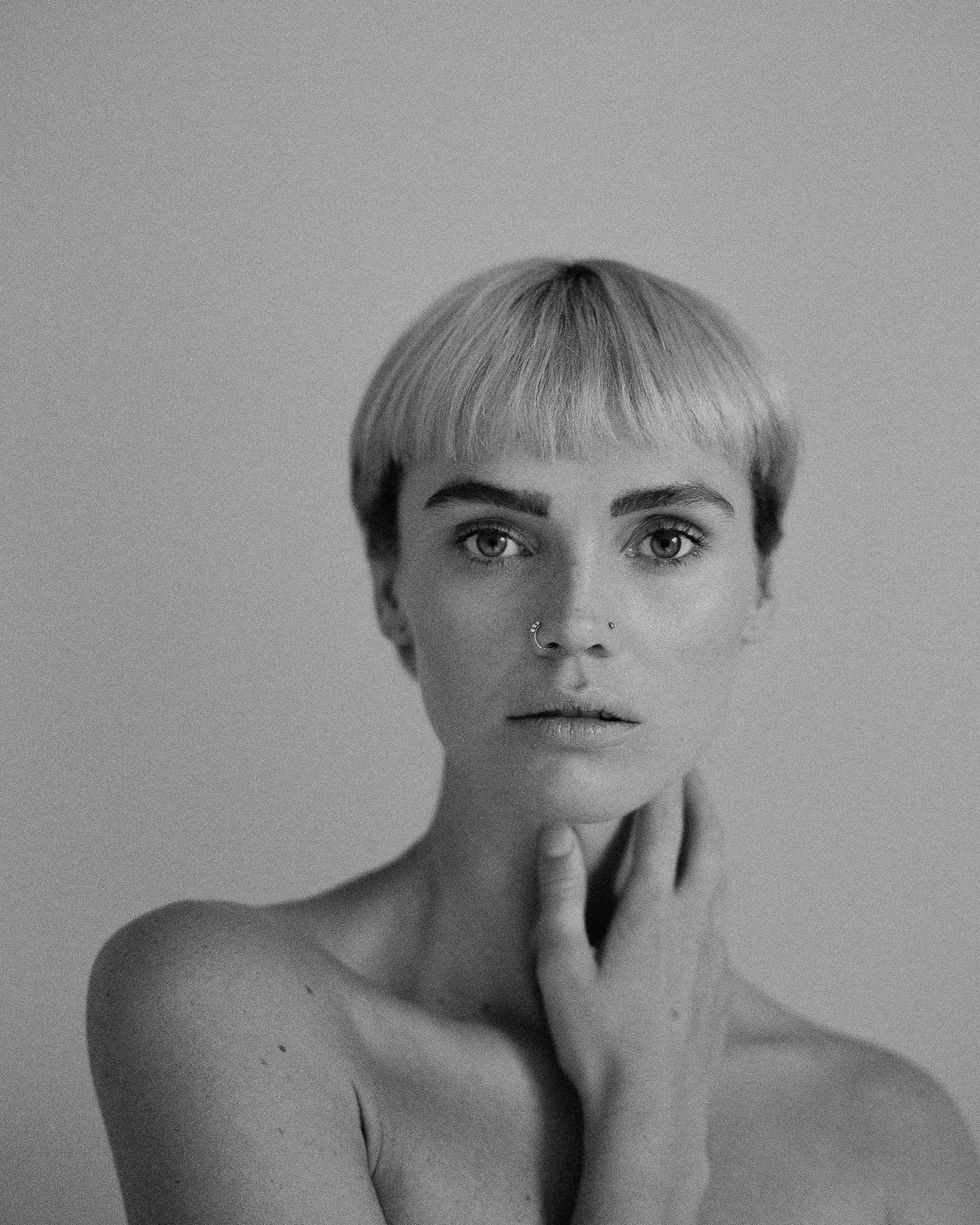 Chloe Bell - J'adore Models
The Ford Falcon chilling in a street in Cornwall.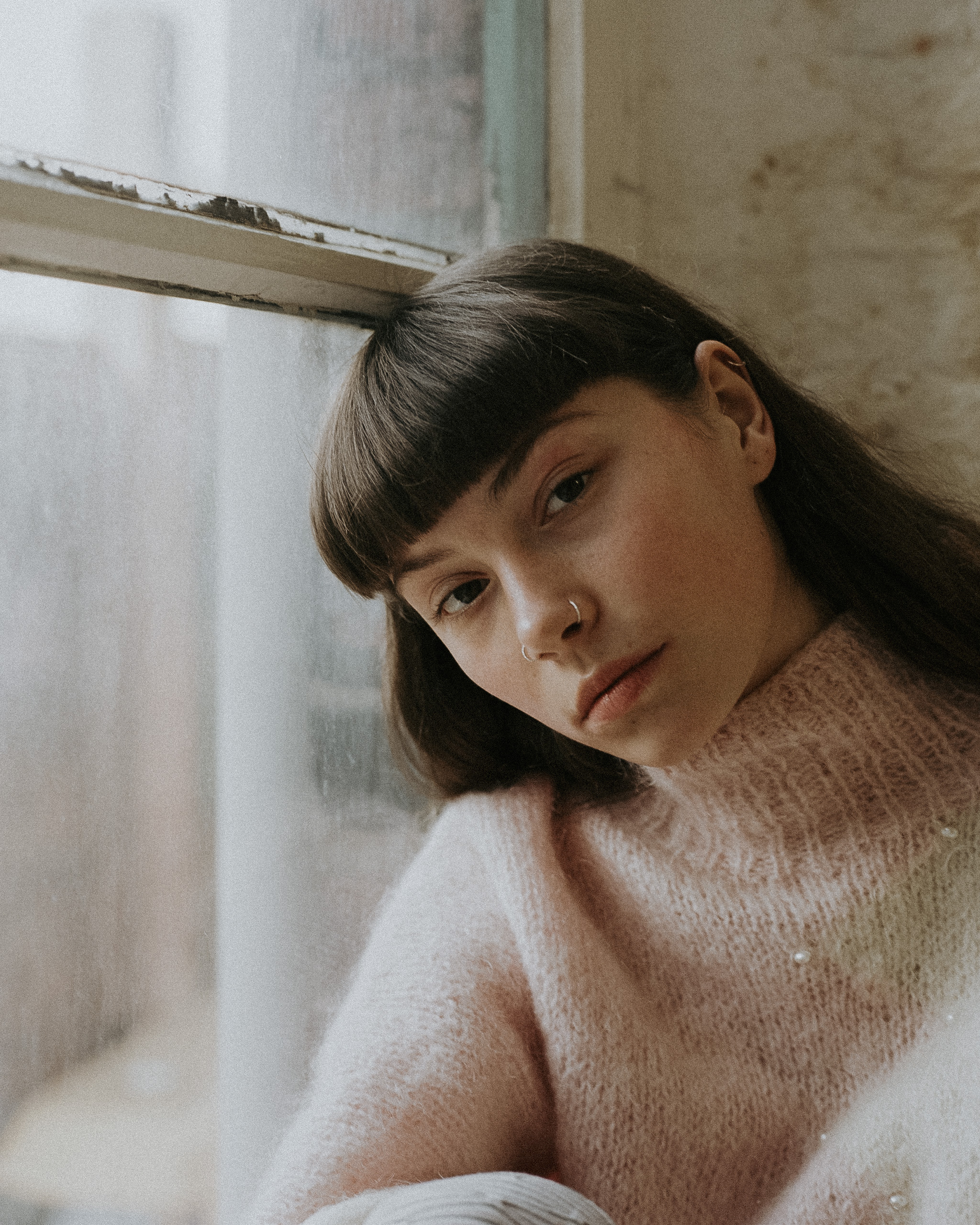 Ursula for J'adore models
Shot on Mamiya medium format.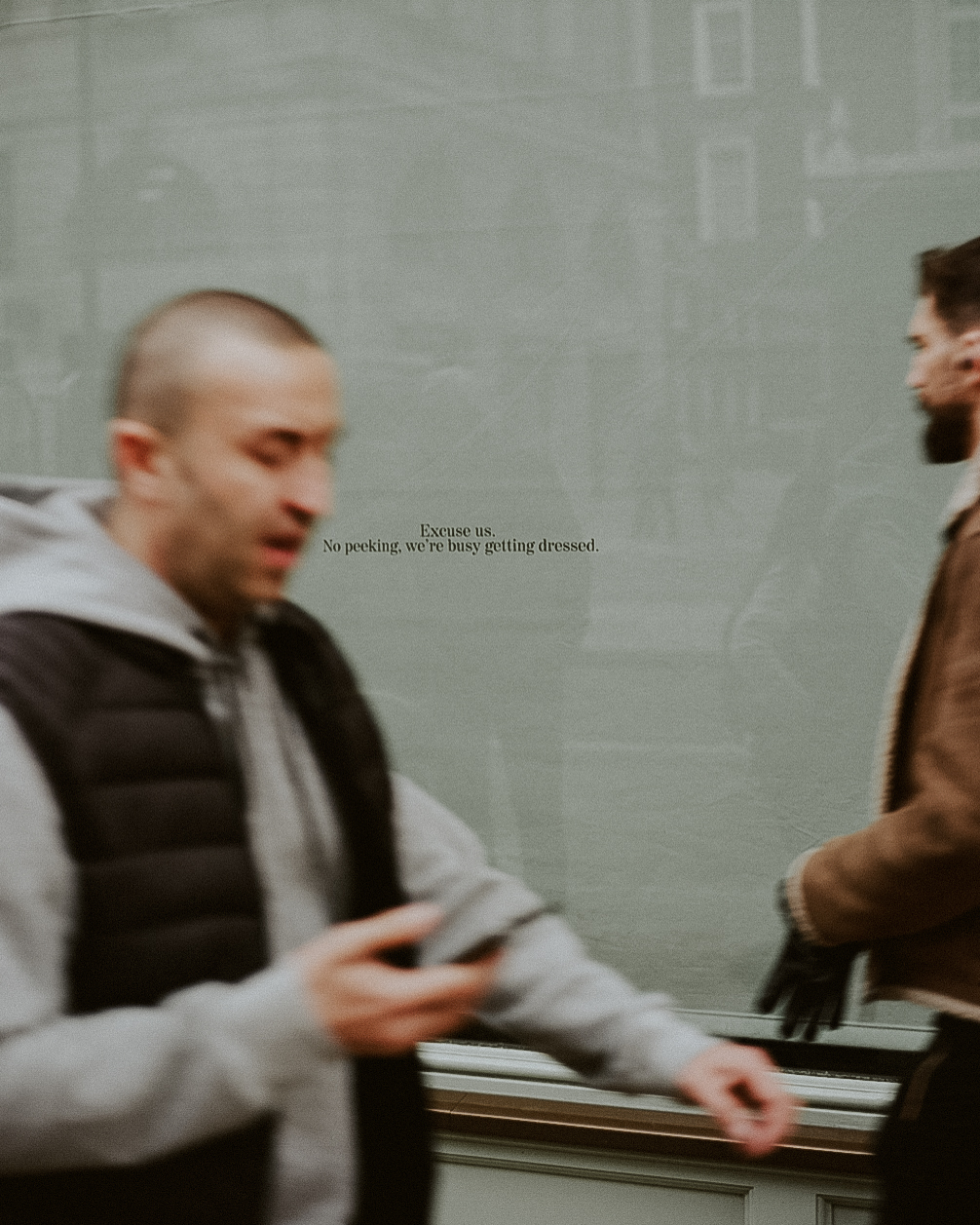 Shot on Portra 160, Mamiya 645.
Portraiture for Sid Raphael.
I love the detail from this camera, it's just something else.
Absolute hipster heaven, I mean seriously.
I love the couples walking past this screen of romantic cliches, totally unaware.
Probably the most special ones you will ever hold. Probably.
Medium Format Double Exposure.
Because if there is a setting on a camera that can produce something wacky, you are damn sure I am gonna use it.
Black and white. Shadows. YEP.
My favourite combination in a photo.
I wanted to get a shot of Michael, a good friend of mine. He's 21, and I informed him that 21 years of age is what I would call "prime time". So I wanted to get a photo of him to remind him when he's older, what it was like.
Not much else to say about this, this is an irrelevant subtitle. You read it.
Medium format excels at producing excellent images under most lighting conditions, just make sure you have the right film loaded. This was shot in daylight and so I experimented with using ISO50 film for that exceptionally fine grain.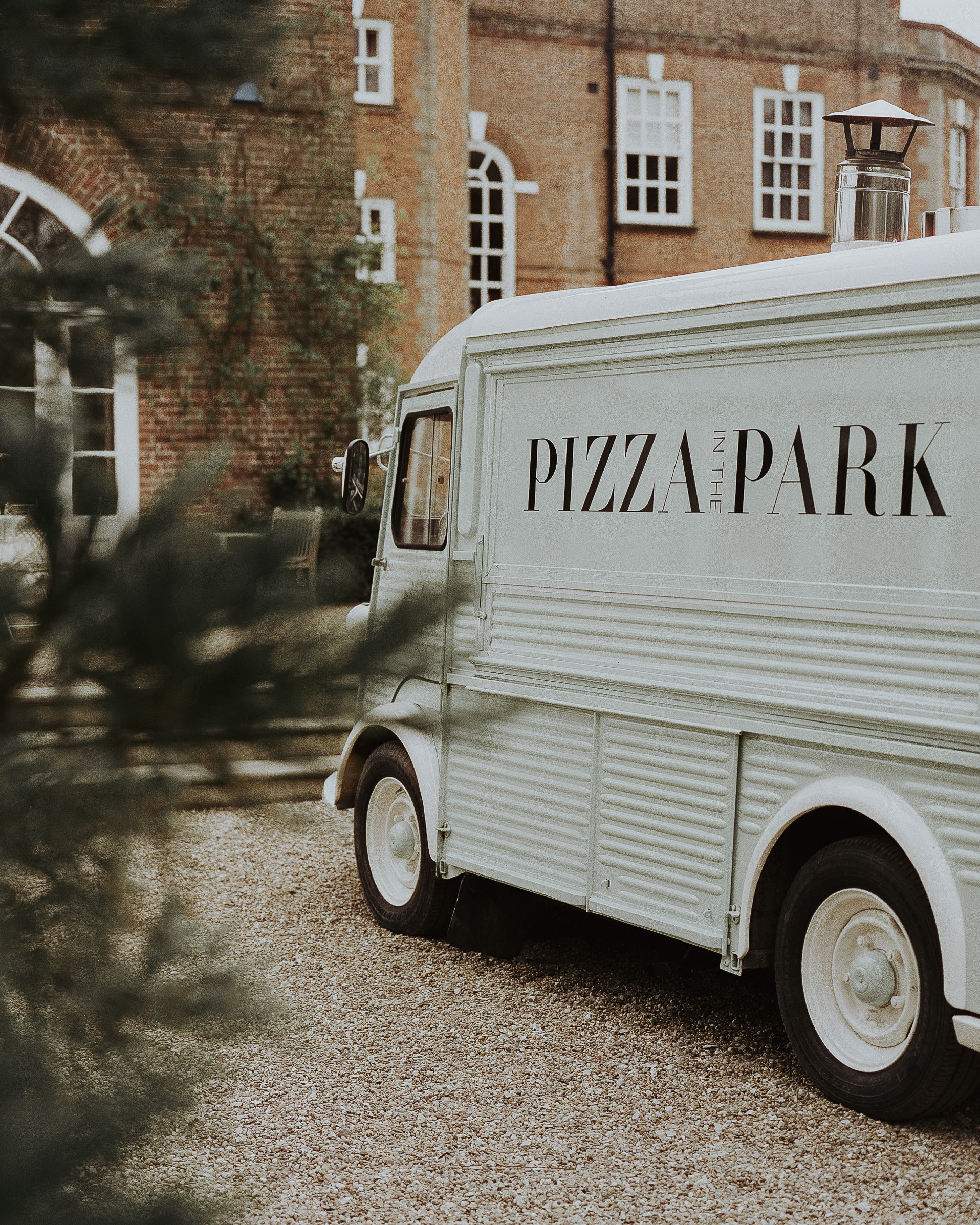 Iscoyd Park - this place is just something else.
Definitely up there with my favourite people to shoot.
Dean Overson for J'adore Models.